Womens Luxury Toscana Trim Sheepskin Parka Overcoat: Black
Womens Luxury Toscana Trim Sheepskin Parka Overcoat: Black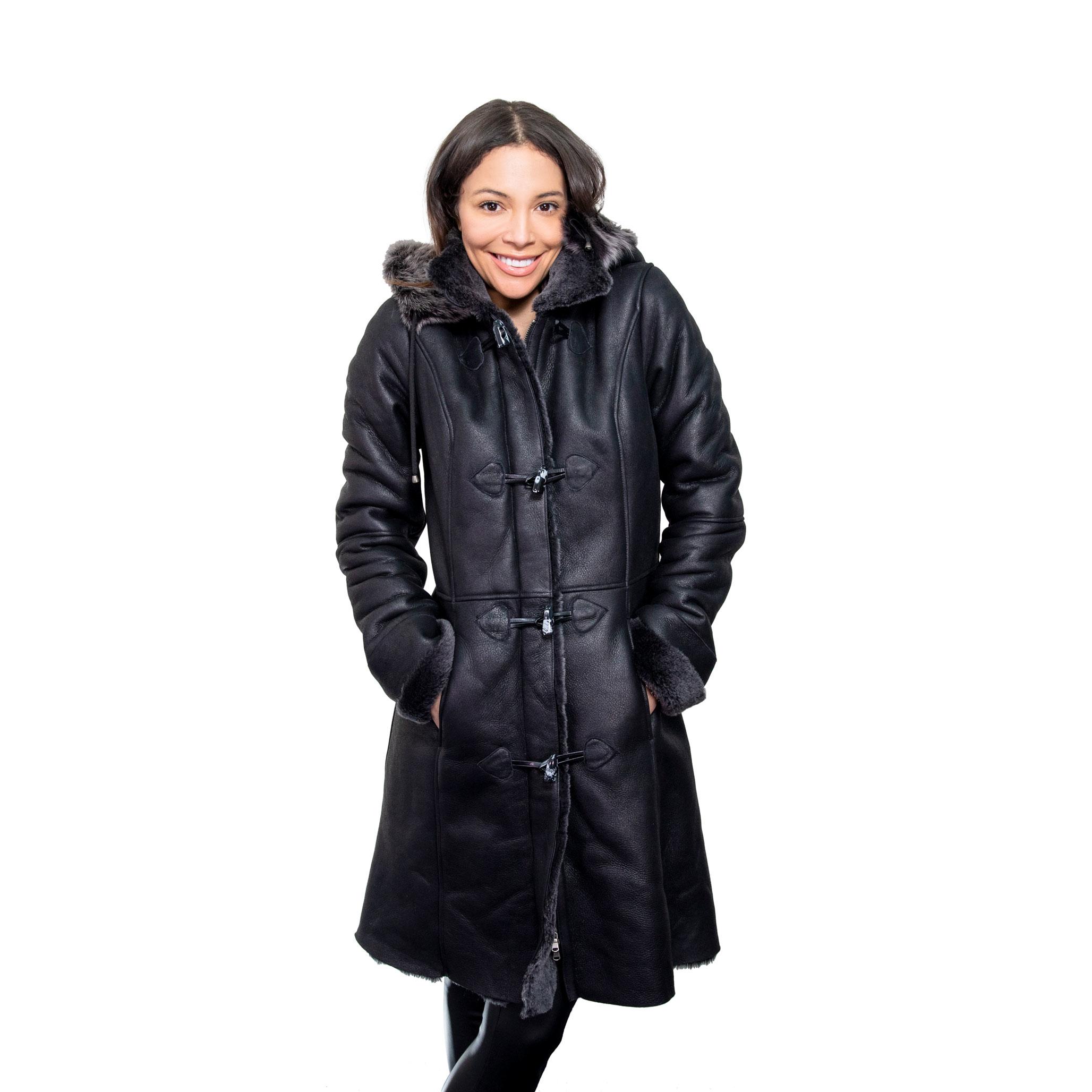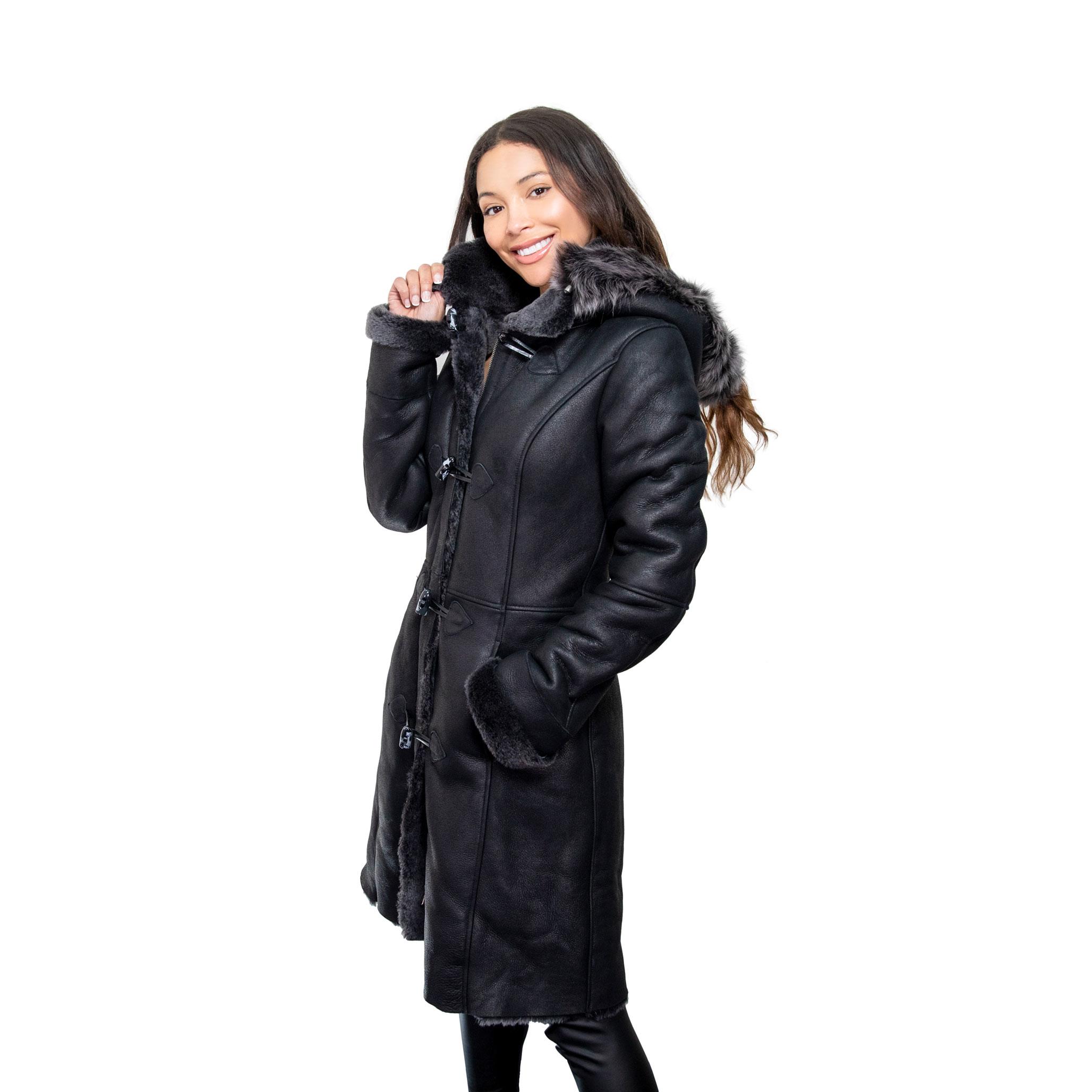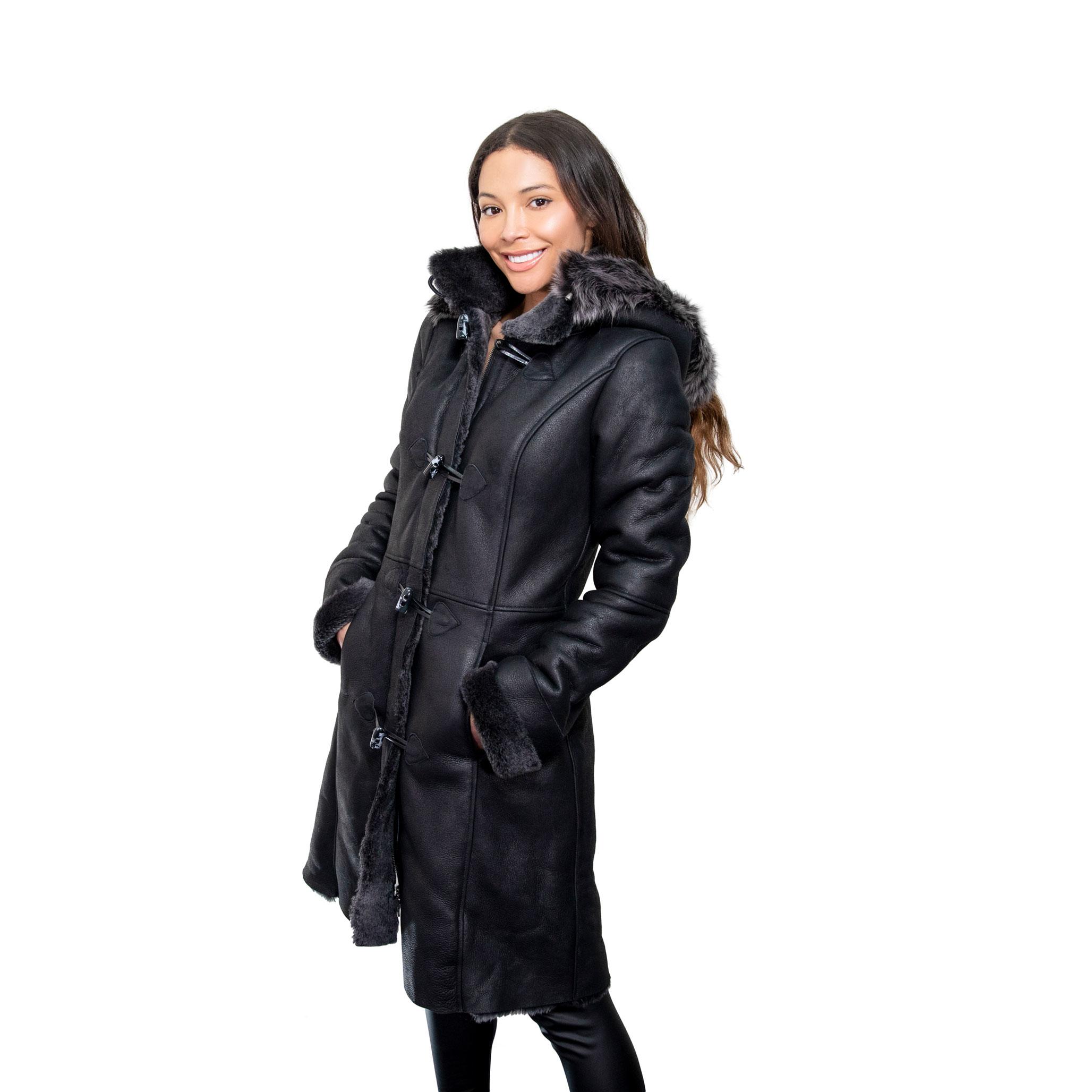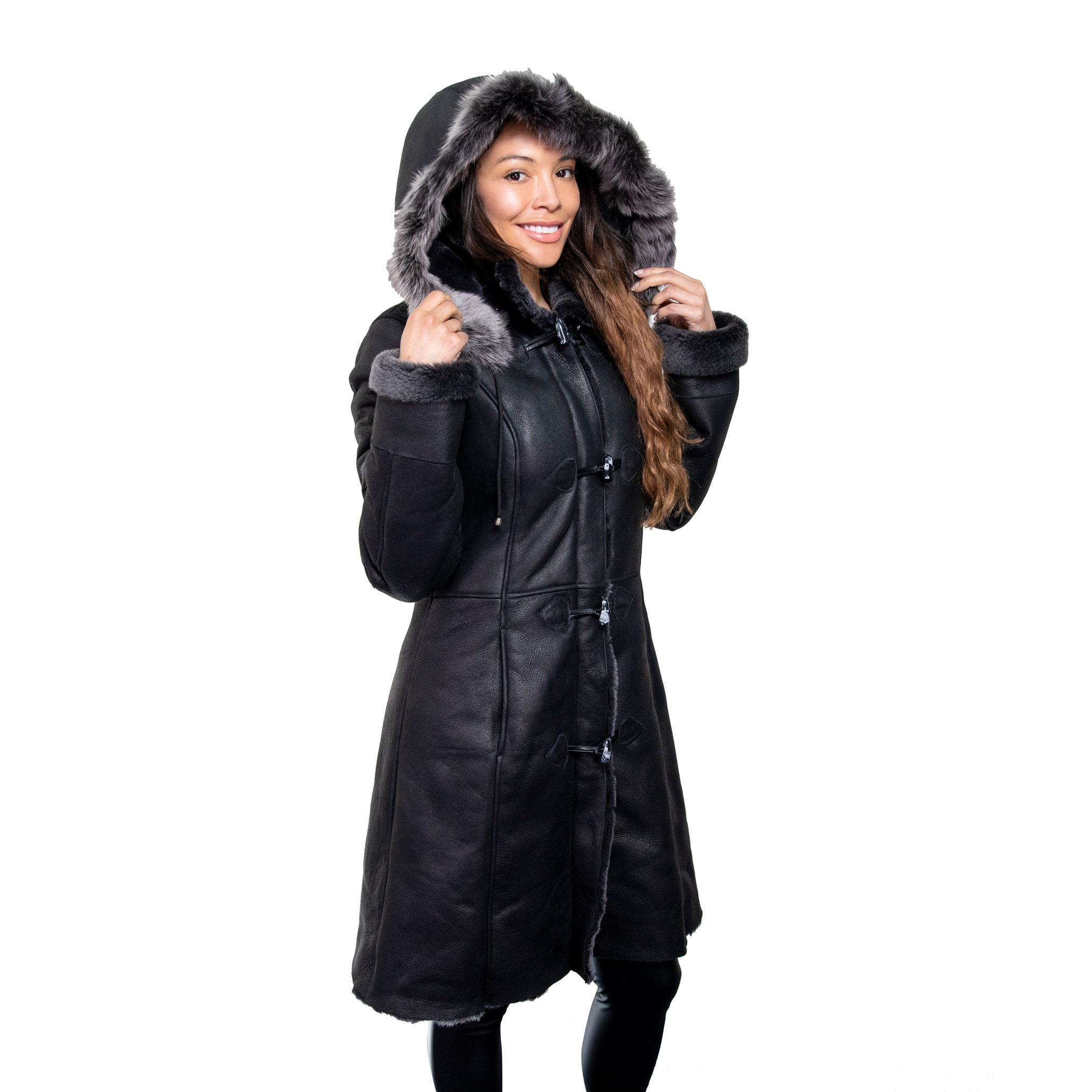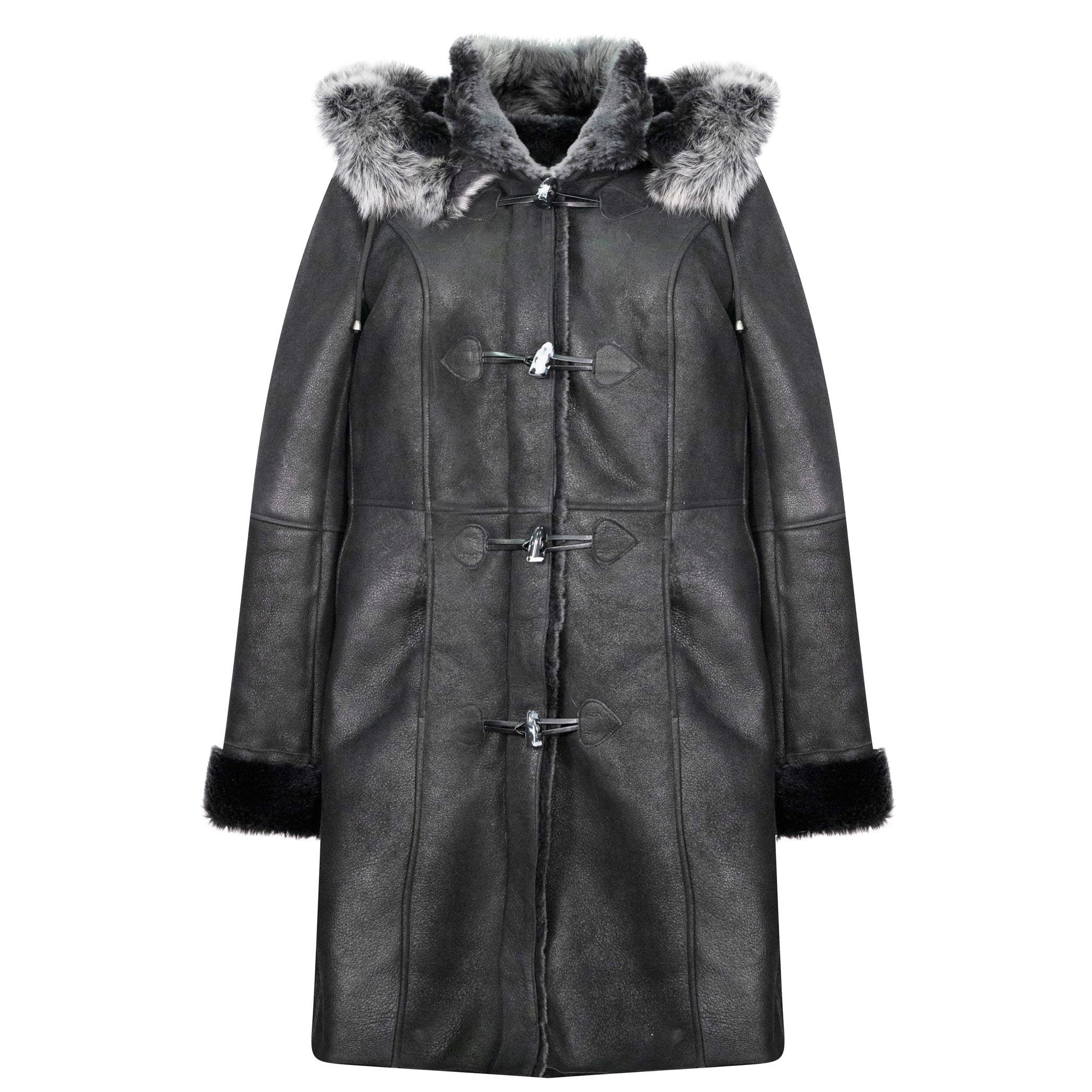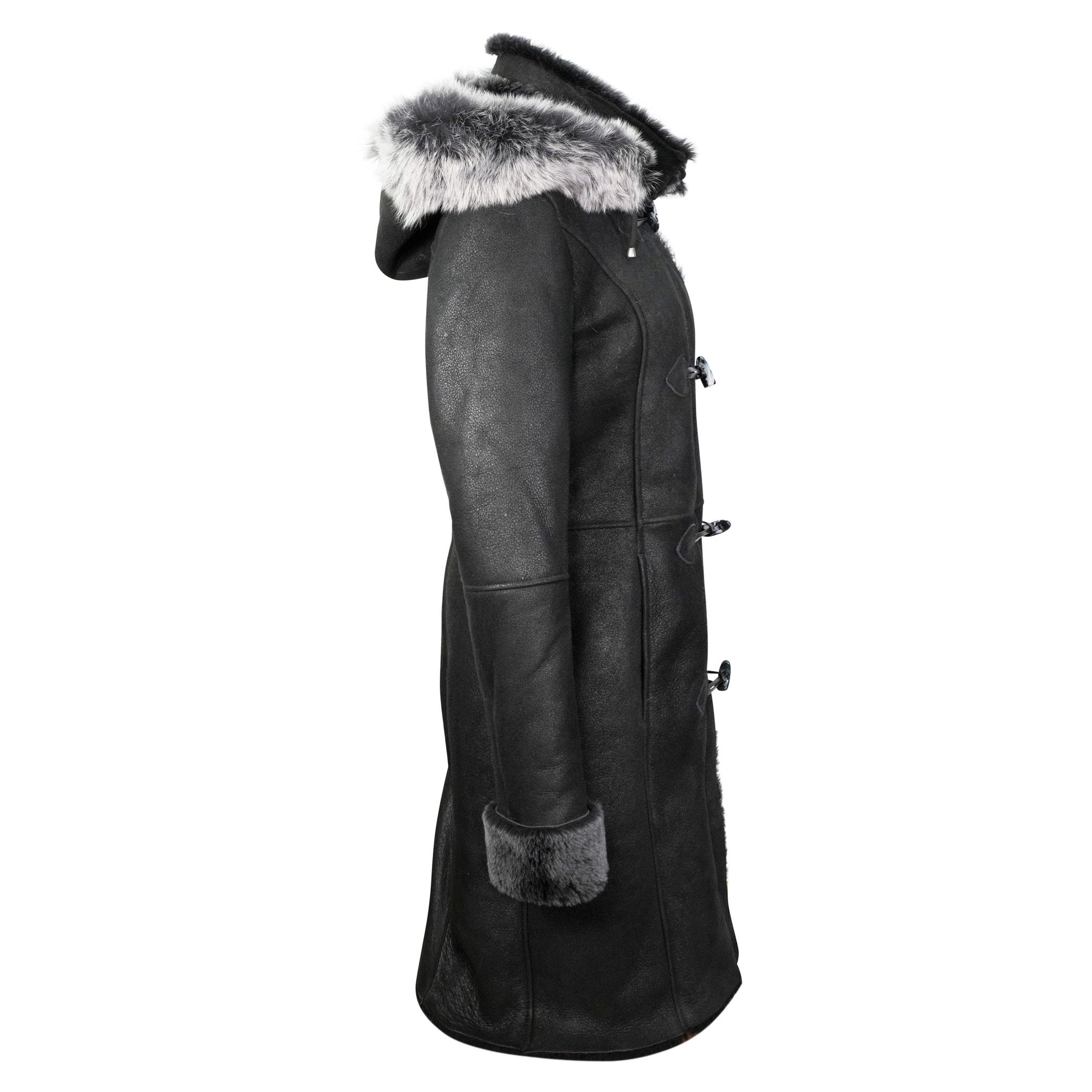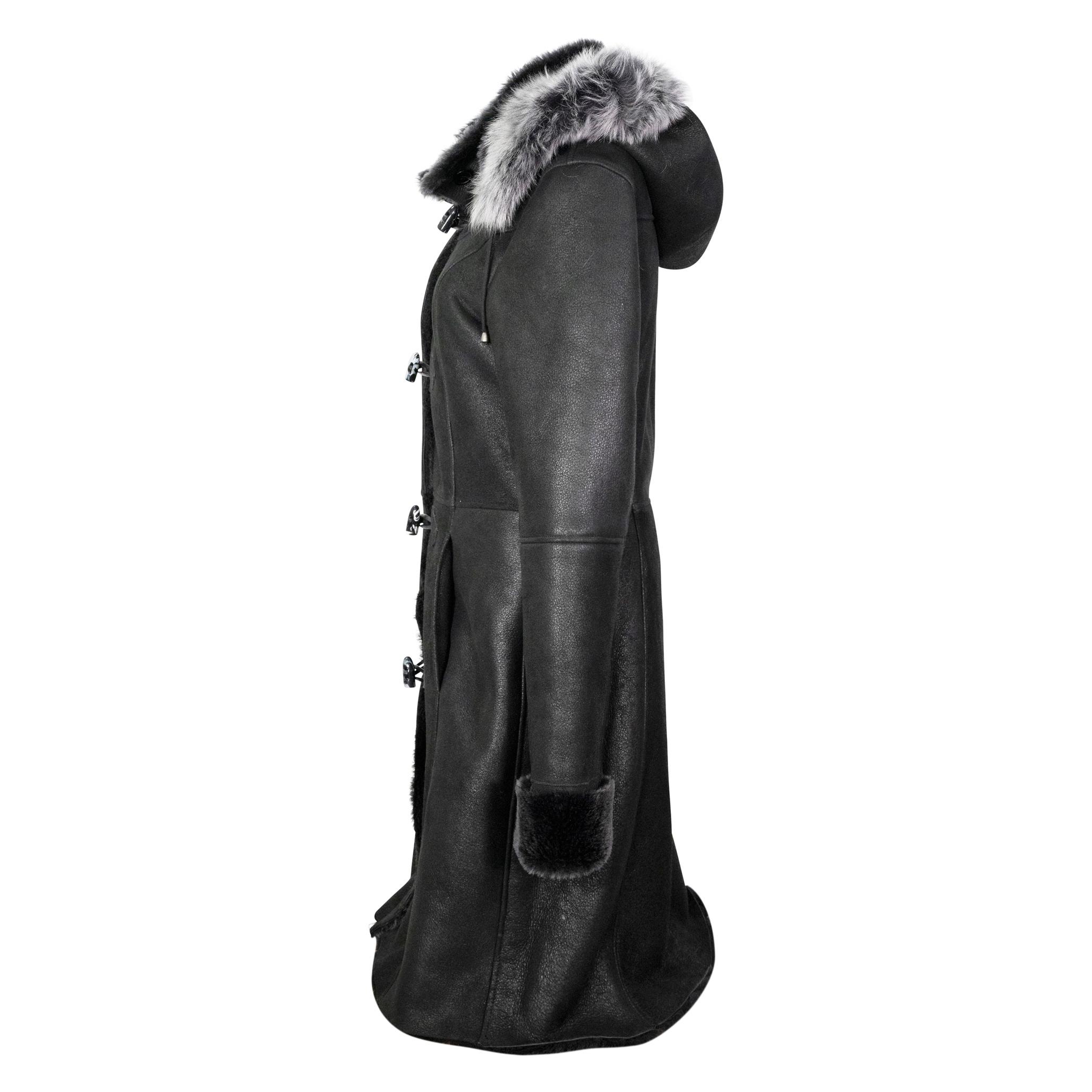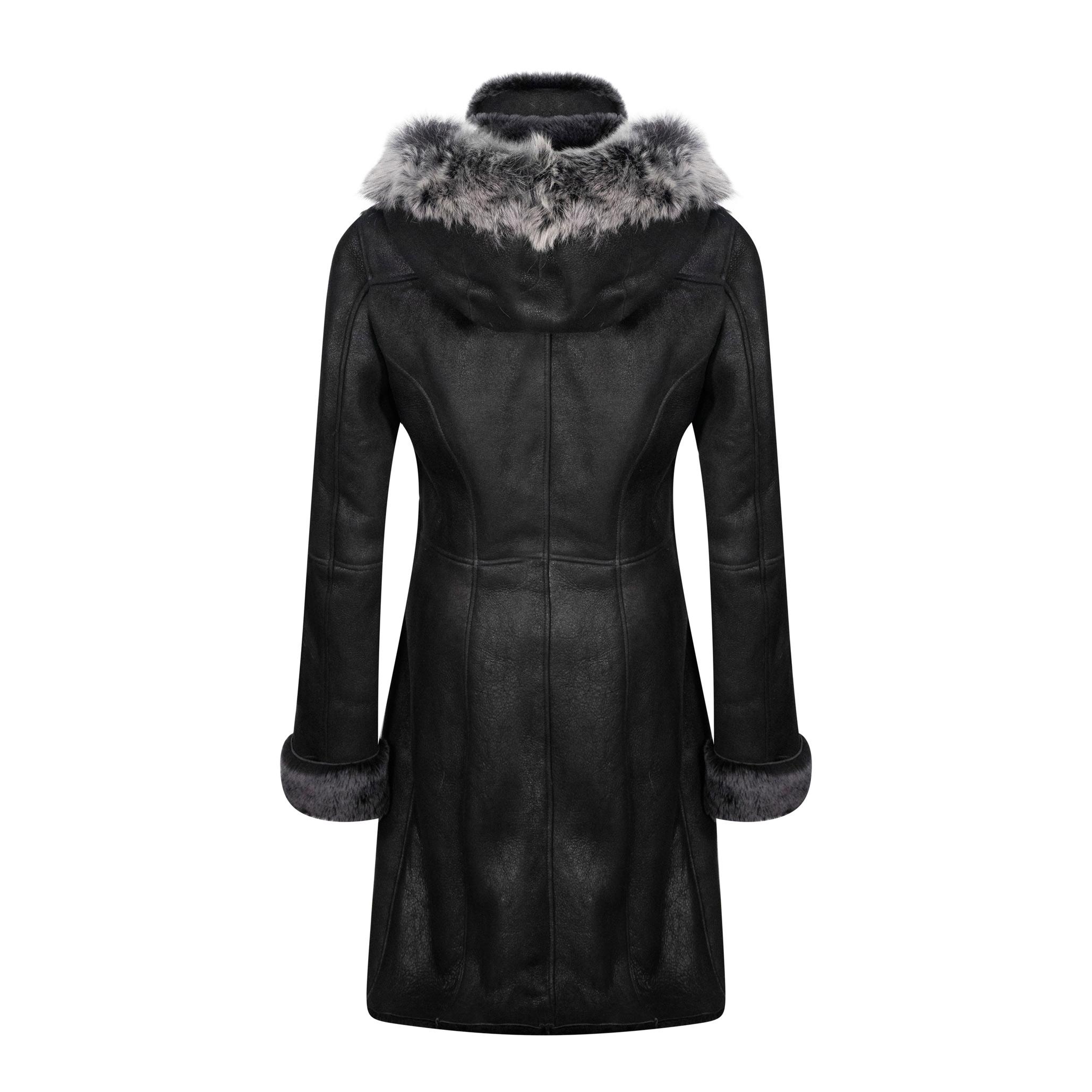 Womens Luxury Toscana Trim Sheepskin Parka Overcoat: Black
PRODUCT DETAILS
Luxury Toscana Fur Collar
Snowtip Merino Sheepskin Body
Comfortable Fit
Zip and Toggle Fastening 
3/4 Style 
Removable Hood 
Foldable Sleeves
Added Panels for a Much More Flattering Fit 
An ultimate outerwear staple, crafted from the finest Merino Sheepskin for the body, and Luxurious Toscana Fur for the collar. Features both zipped & Toggle fastening for convenience. A removable hood, to adjust your look as per occasion. With Foldable sleeves, and added panels for a perfect fit! If a functional outerwear treasure is what you are after, then look no further!
SIZE & FIT
Model's height: 5'7/170cm
Model is wearing: Size 10/Small
PRODUCT CARE
All our Leather, Suede and Sheepskin products come pre-protected. We recommend regular application of foam protection, and/or protective spray for care an longevity. In the event, you wish to have your product cleaned, please take it to a Leather/Sheepskin specialist only.