Womens Luxe Toscana Sheepskin Gilet: Brown
Womens Luxe Toscana Sheepskin Gilet: Brown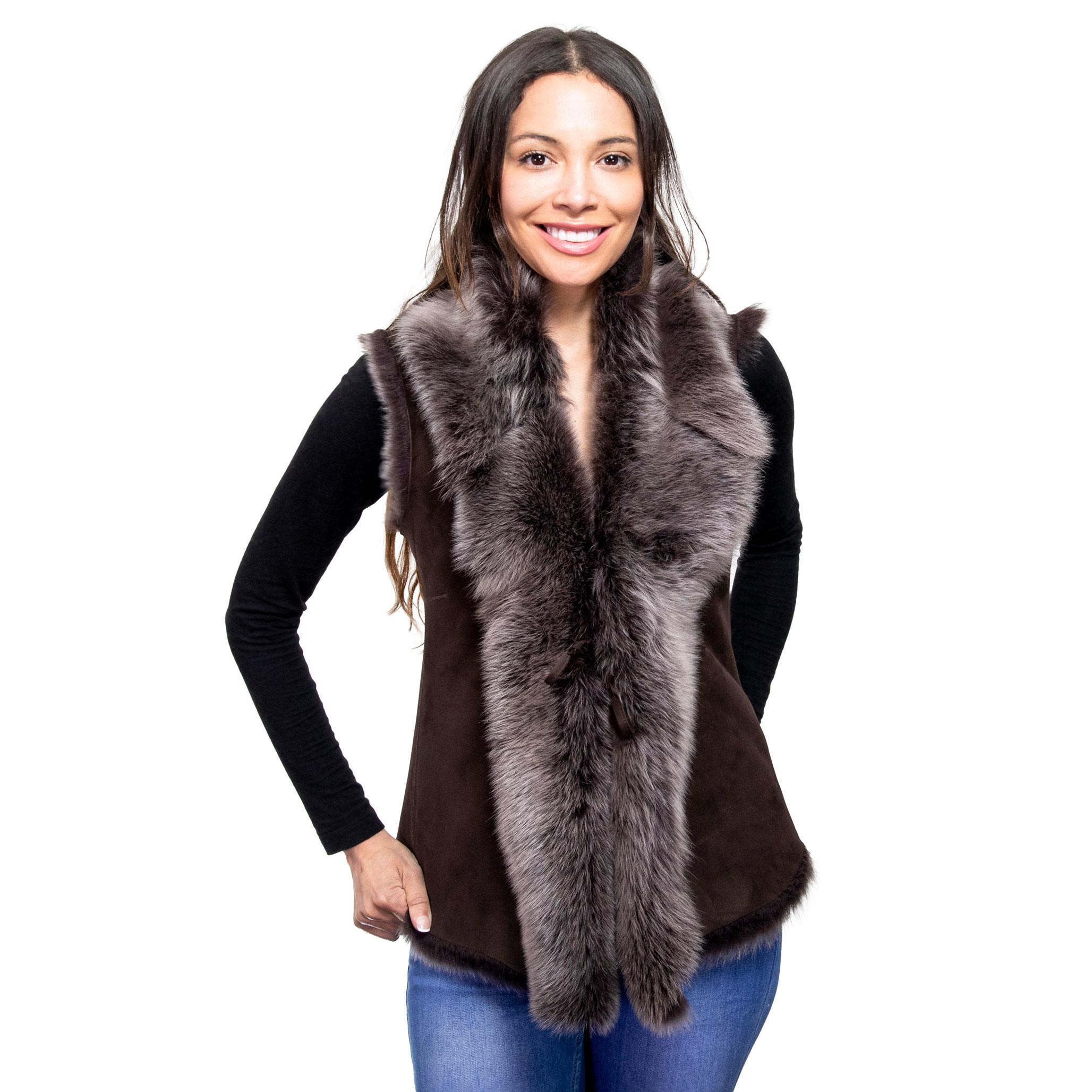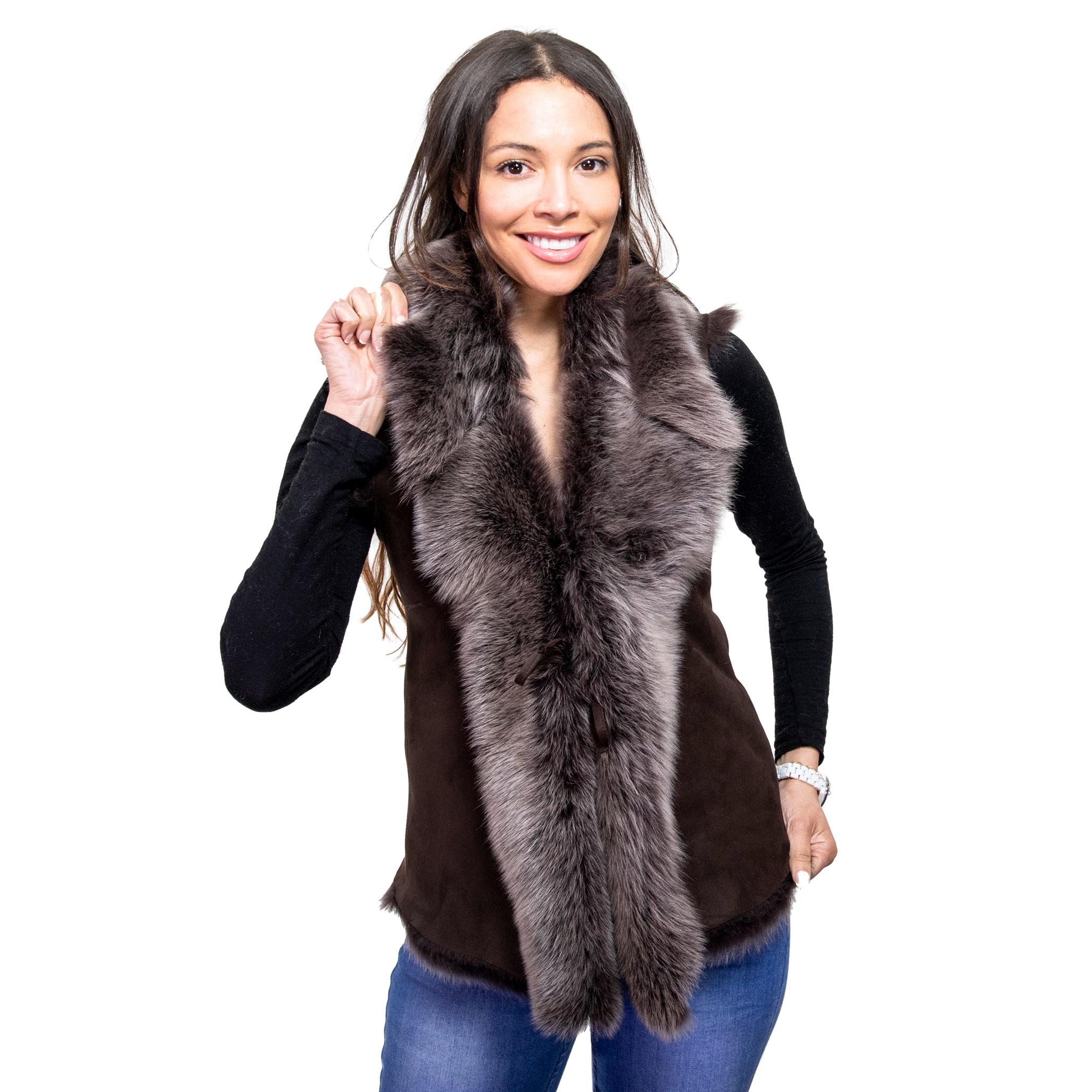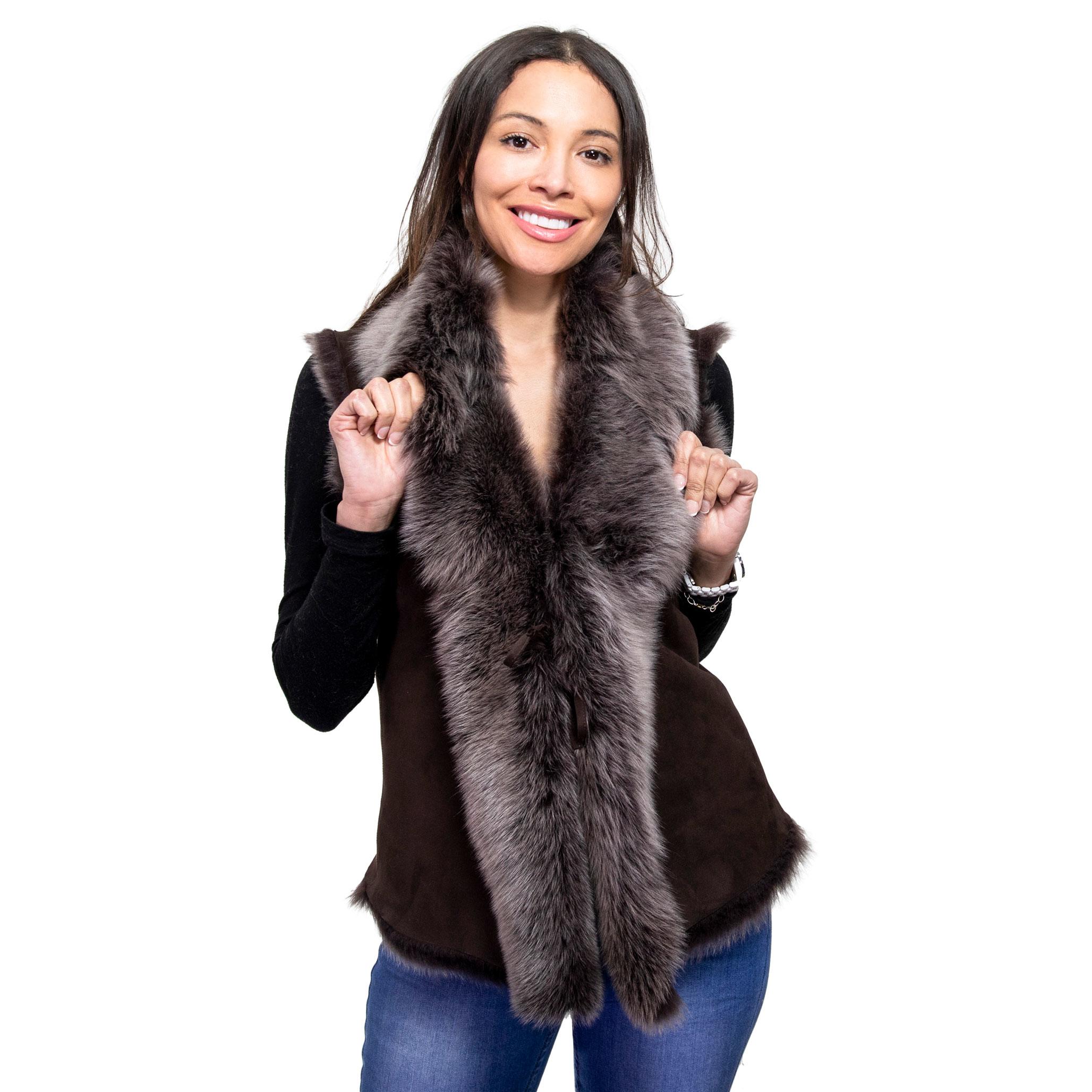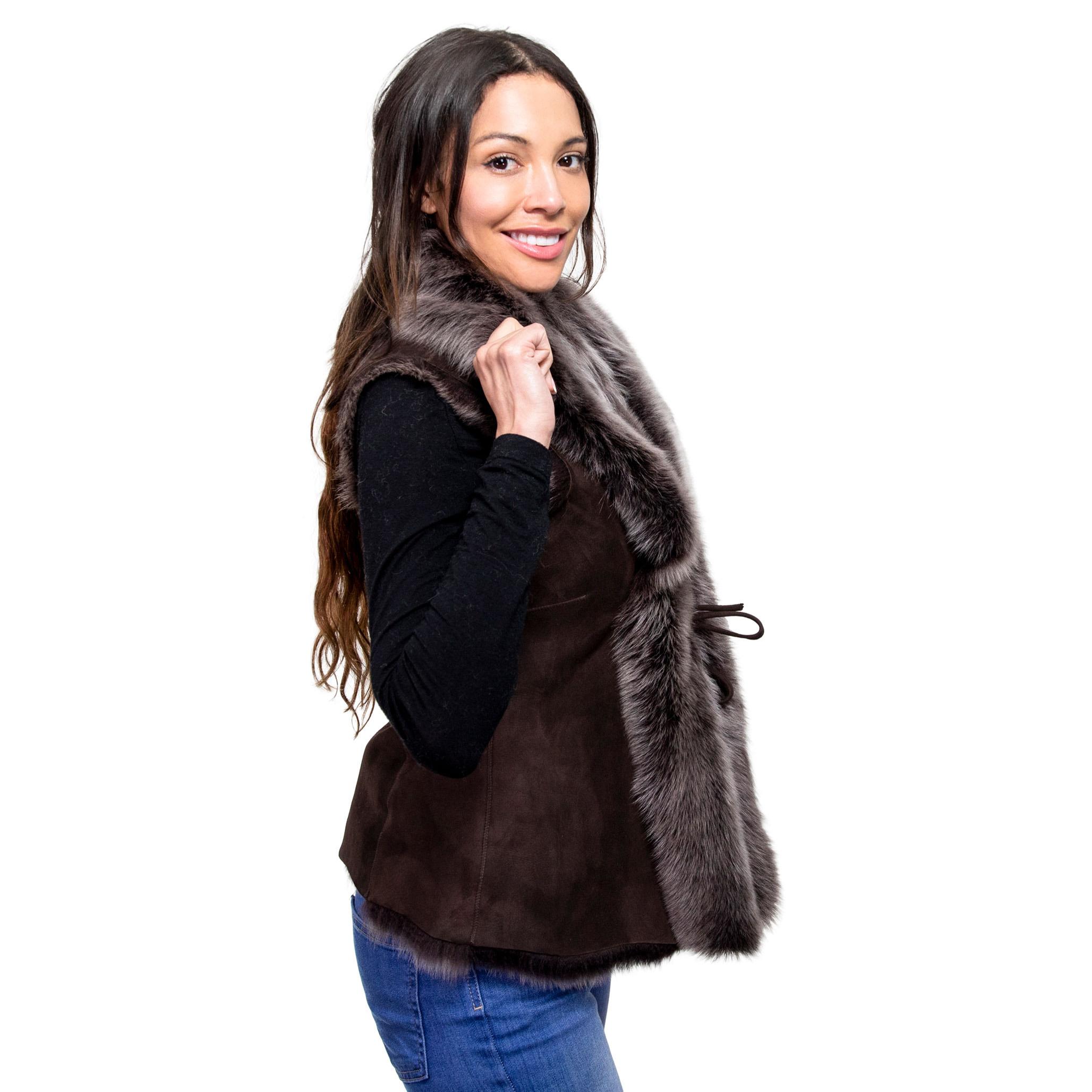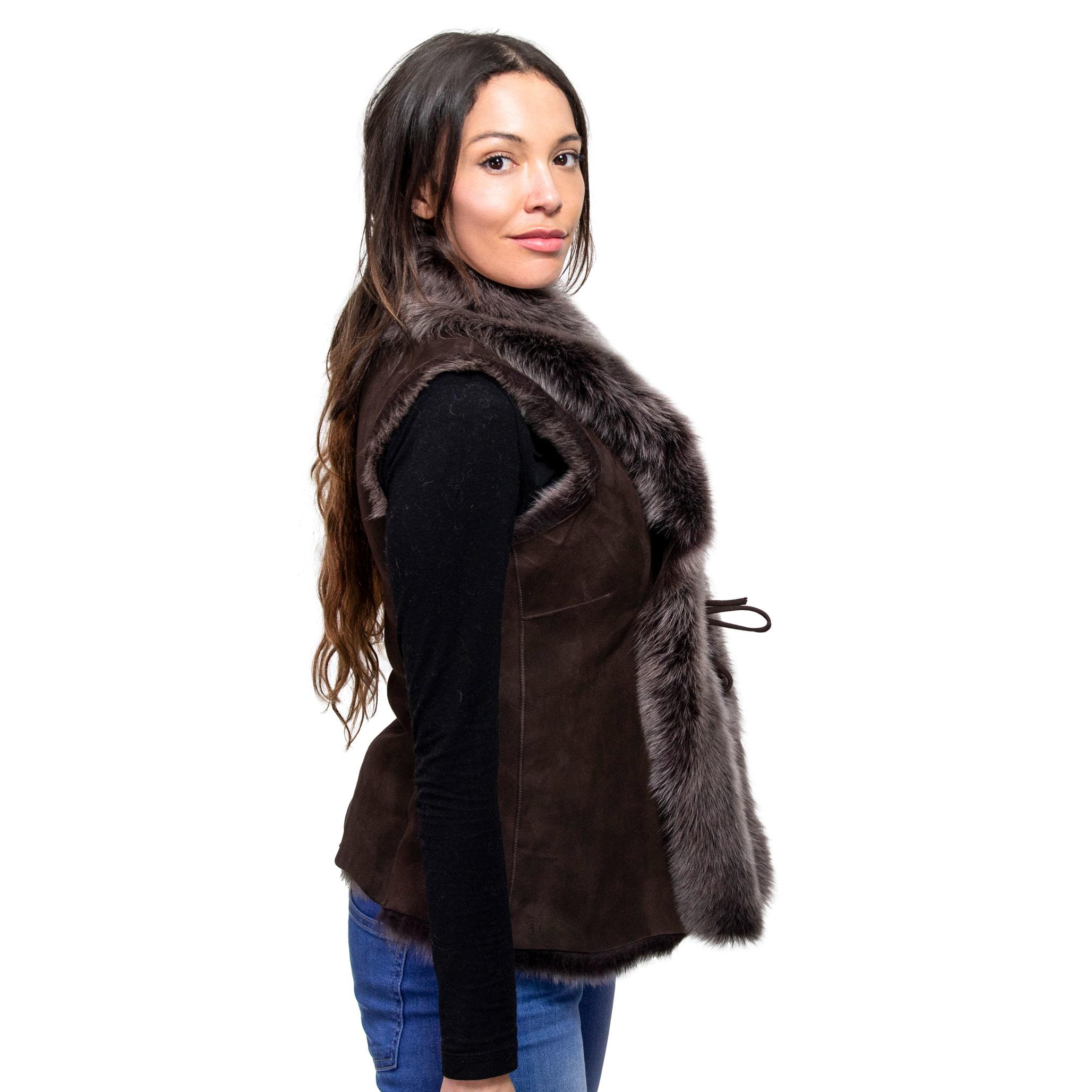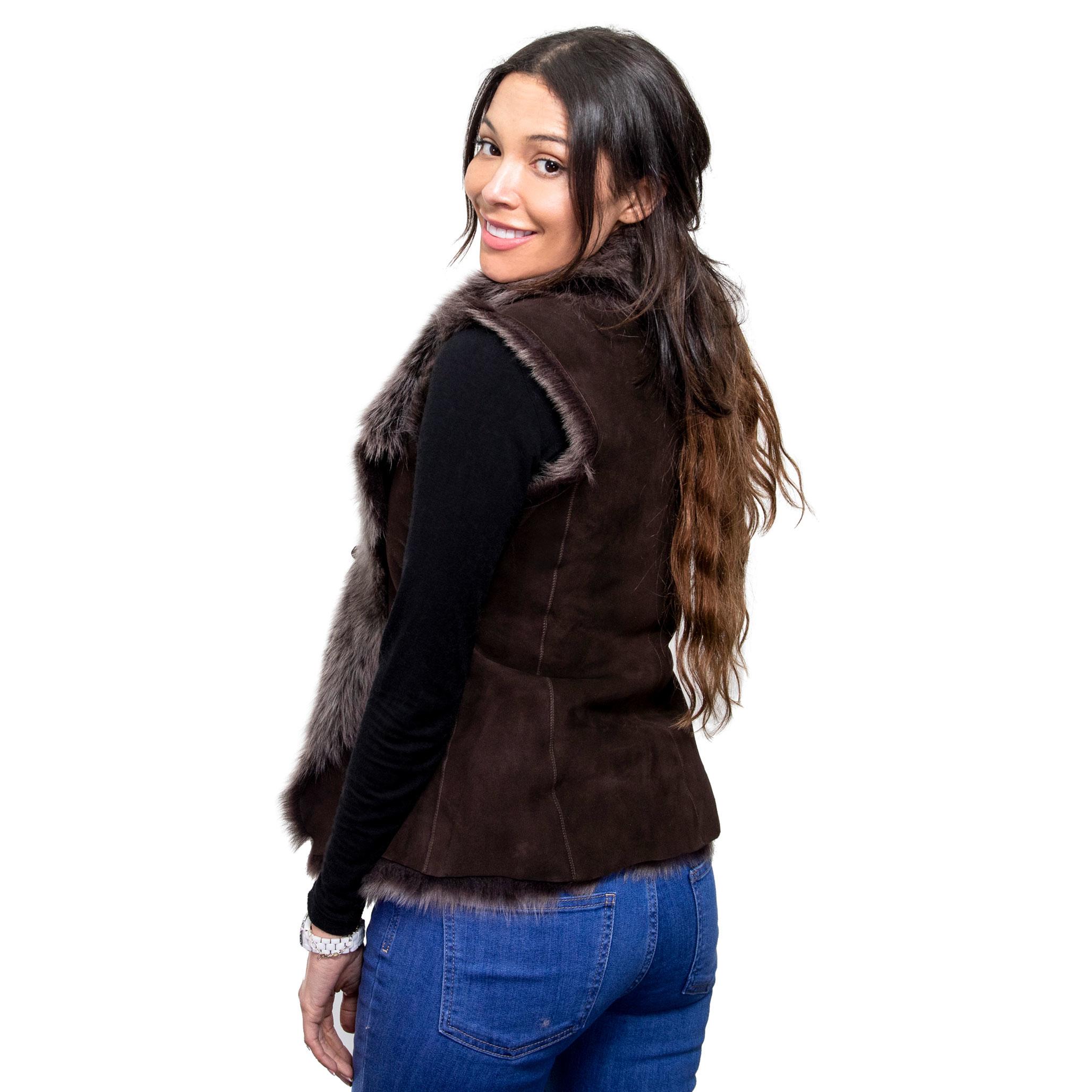 Womens Luxe Toscana Sheepskin Gilet: Brown
PRODUCT DETAILS
Genuine Suede Sheepskin 
Luxe Toscana Fur
2 Hook and Eye Fastening
Raw Edge Style 
Waterfall Style
A truly remarkable piece of Sheepskin craftsmanship, encompassing all the insulating features of Premium Suede Sheepskin, and lush, sumptuous Toscana Fur. Lightweight for added practicality, and function! Traditional hook-and-eye front closure, meticulously placed beneath the Toscana Fur.
Made to order here in the UK. 7-10 day lead time. Available in 5-10 different colors. Please enquire for more information.
SIZE & FIT
Model's height: 5'7/170cm
Model is wearing: Size 10/Small
PRODUCT CARE
All our Leather, Suede and Sheepskin products come pre-protected. We recommend regular application of foam protection, and/or protective spray for care an longevity. In the event, you wish to have your product cleaned, please take it to a Leather/Sheepskin specialist only.