Mens Harrington Cowhide Leather Jacket: Black
Mens Harrington Cowhide Leather Jacket: Black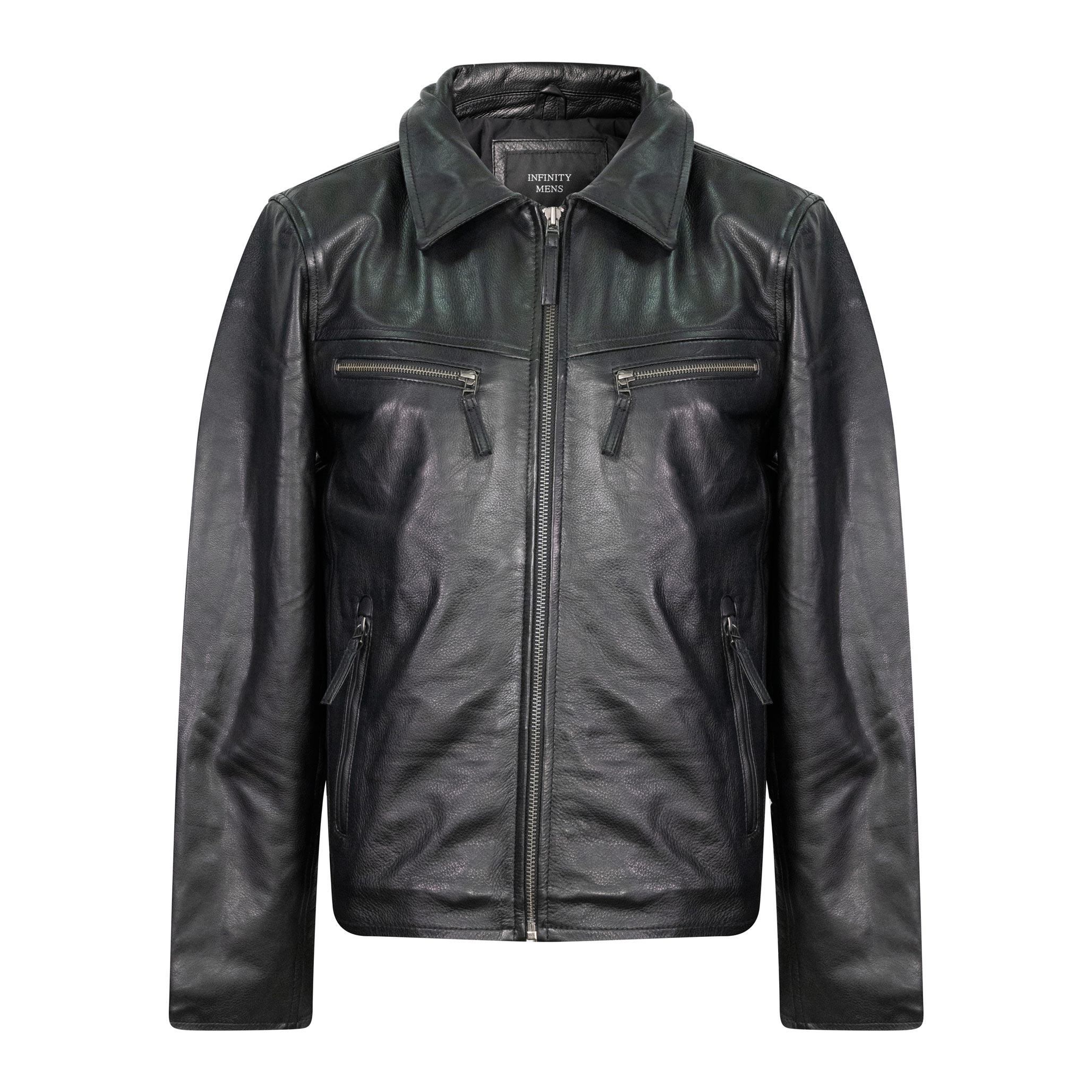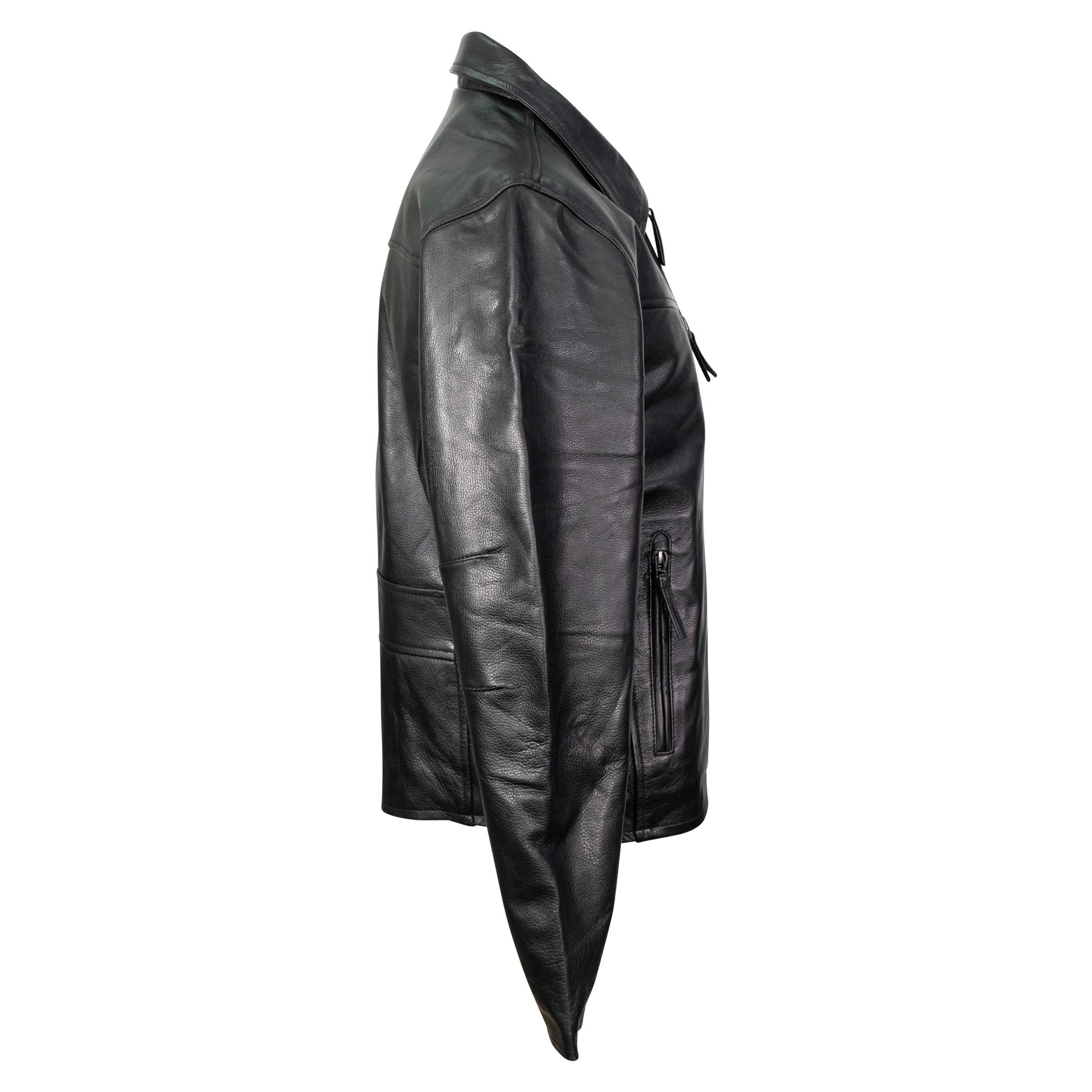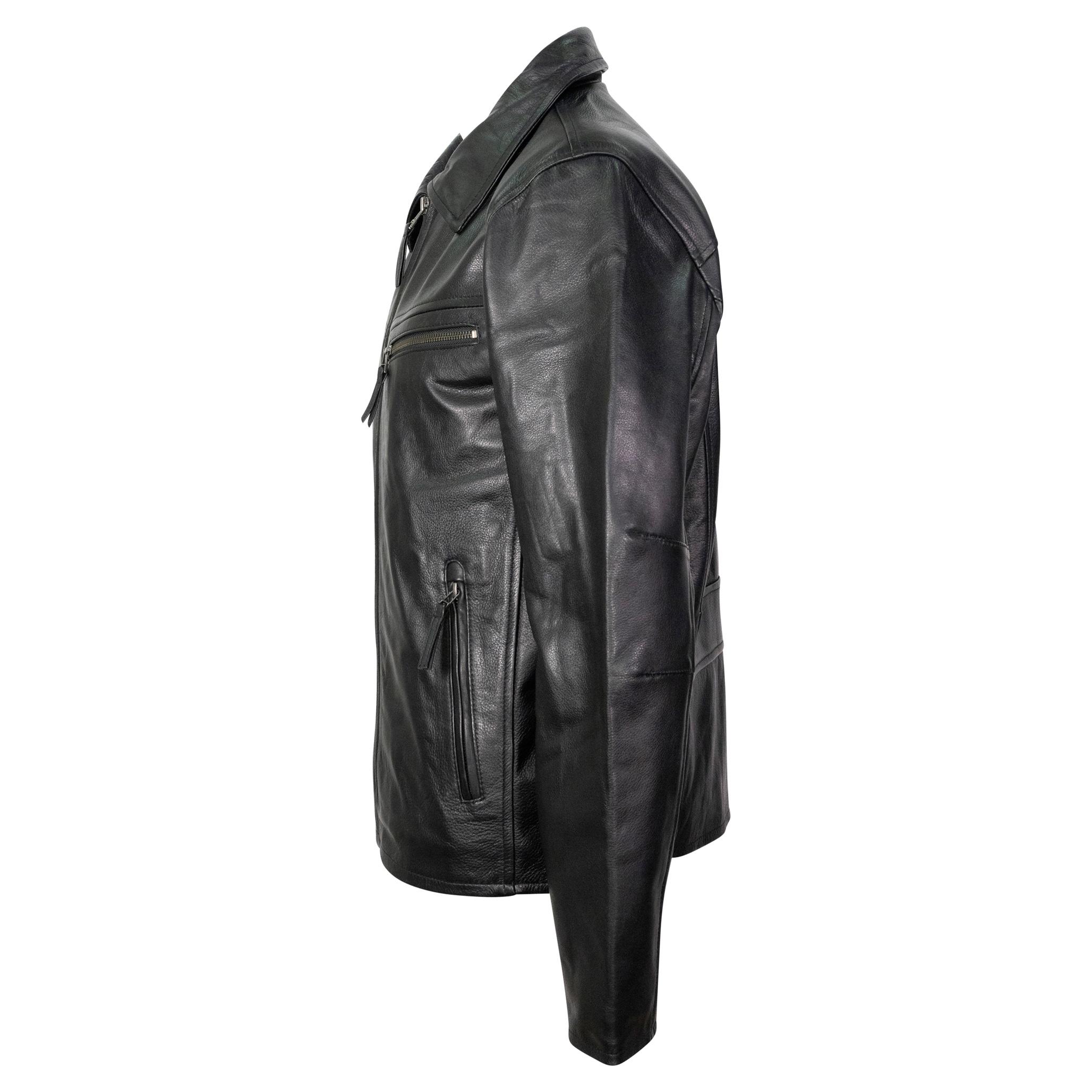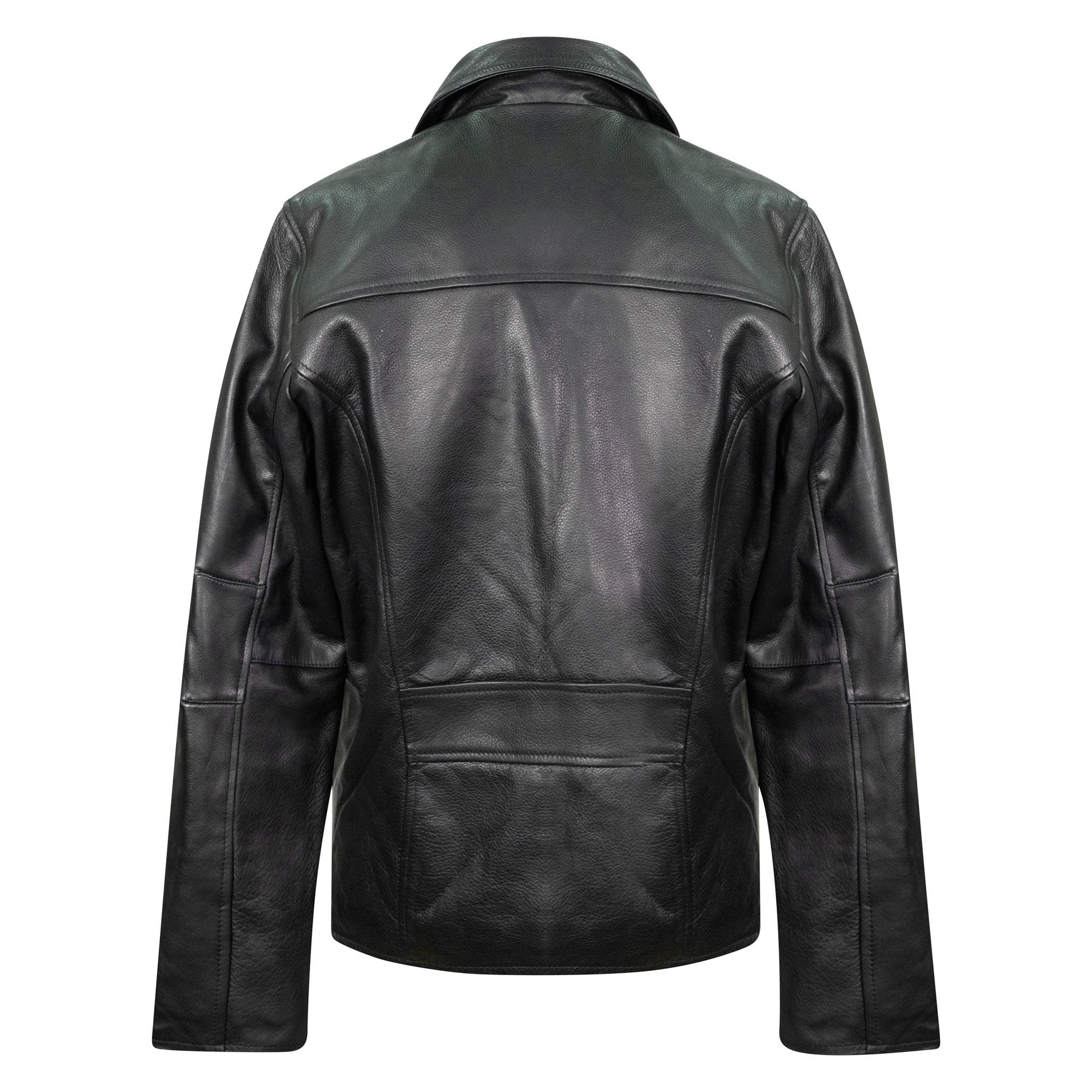 Mens Harrington Cowhide Leather Jacket: Black
PRODUCT DETAILS
Genuine Cowhide Leather
External Pockets 
Box Style Jacket
Bomber Jacket
Shirt Collar
The British classic Harrington Jacket catapulted itself into mainstream fashion during 1950s, and 1960s for a timeless style! Hollywood greats such as Paul Newman, Frank Sinatra, and the 'King or Rock and Roll' Elvis Presley, all donned the Harrington Jacket, further extending it's iconic status!
This version of Harrington Jacket mirrors the design, and detail, we have all grown to own and love for decades! Modified only by the material used - premium Cowhide Leather for durability and comfort! It boasts pristine workmanship with great attention to detail! Features external hand pockets and shirt collar. You will surely be turning to this iconic wardrobe staple for many years to come!
PRODUCT CARE
All our Leather, Suede and Sheepskin products come pre-protected. We recommend regular application of foam protection, and/or protective spray for care an longevity. In the event, you wish to have your product cleaned, please take it to a Leather/Sheepskin specialist only.