Mens RAF Aviator Shearling Jacket: Brown/Ginger
Mens RAF Aviator Shearling Jacket: Brown/Ginger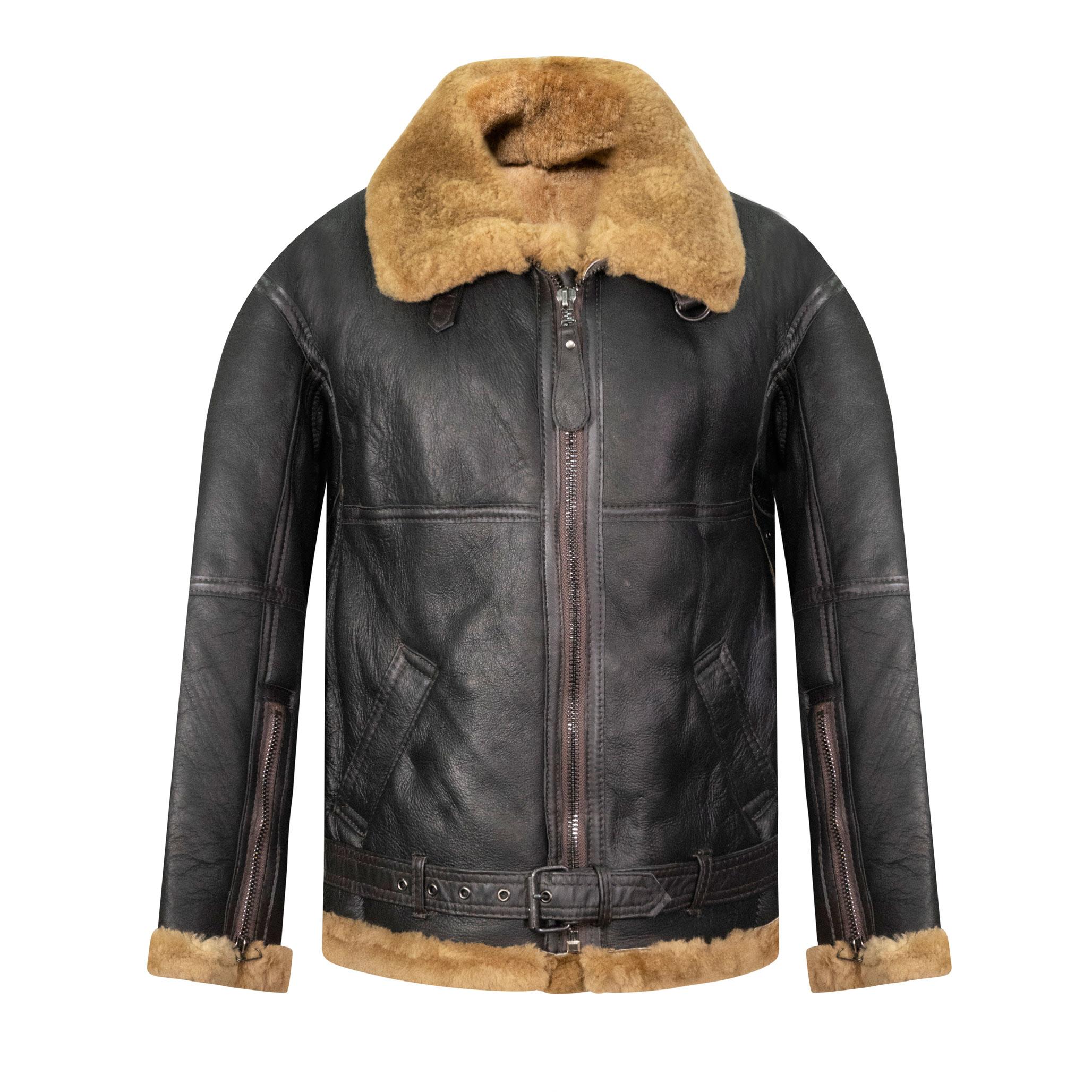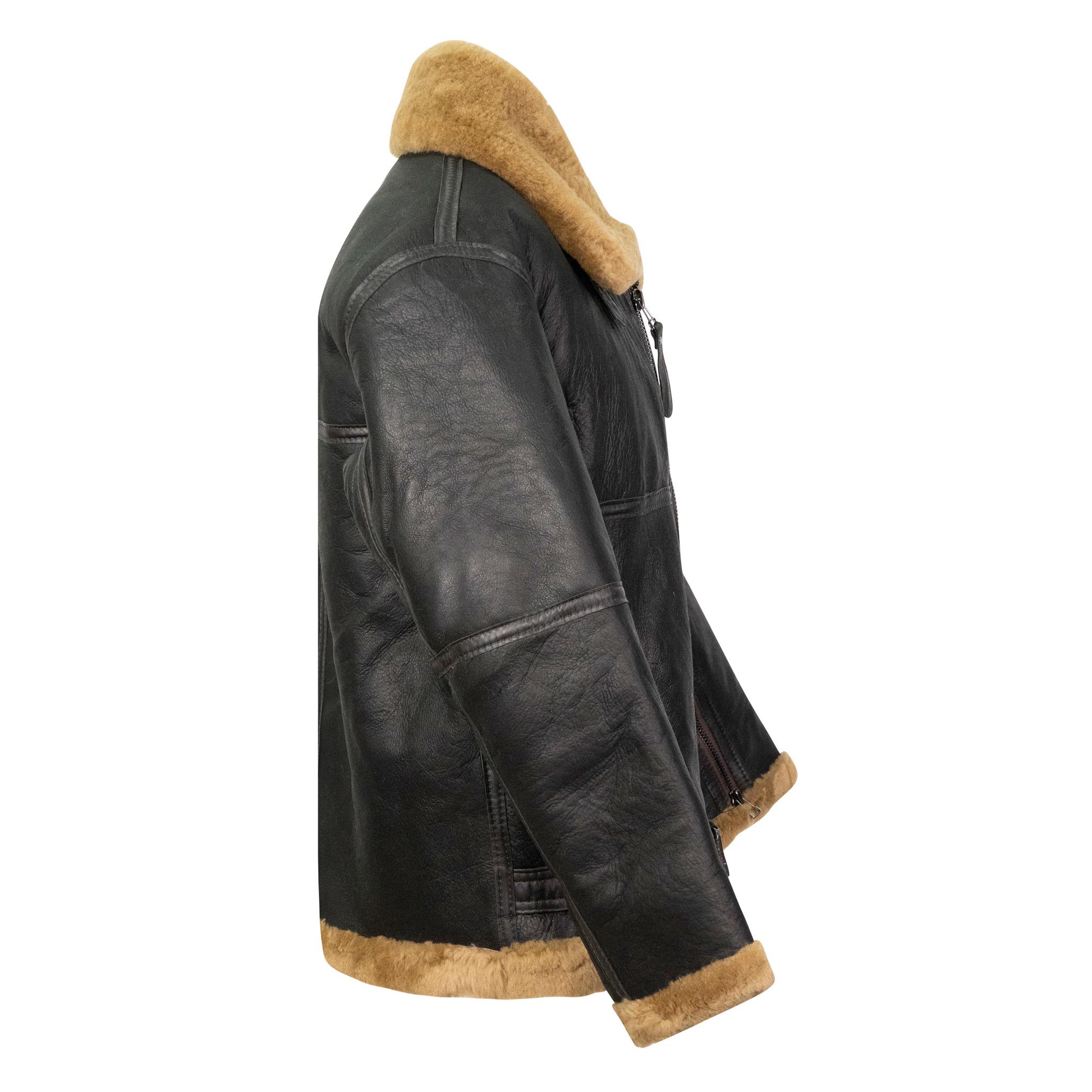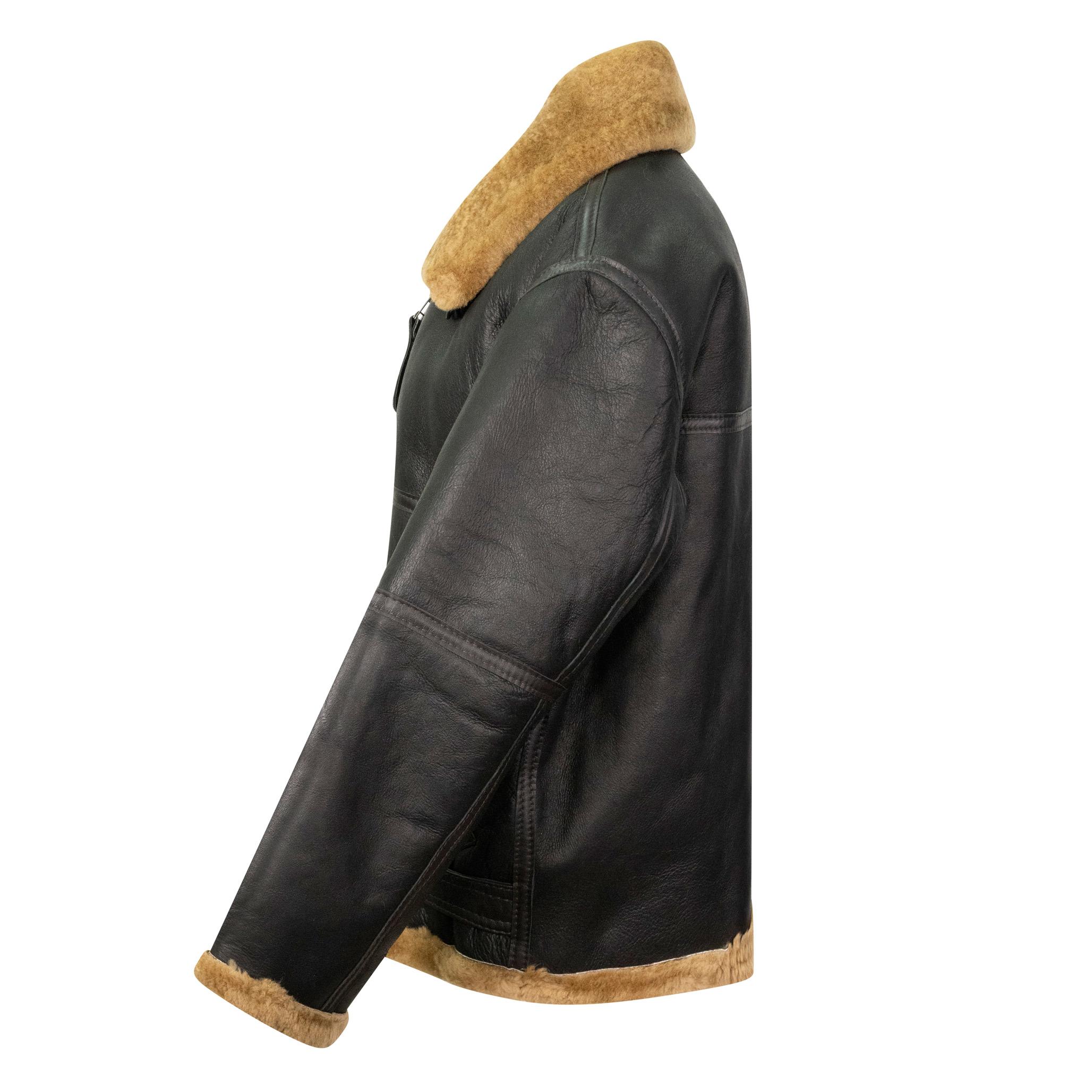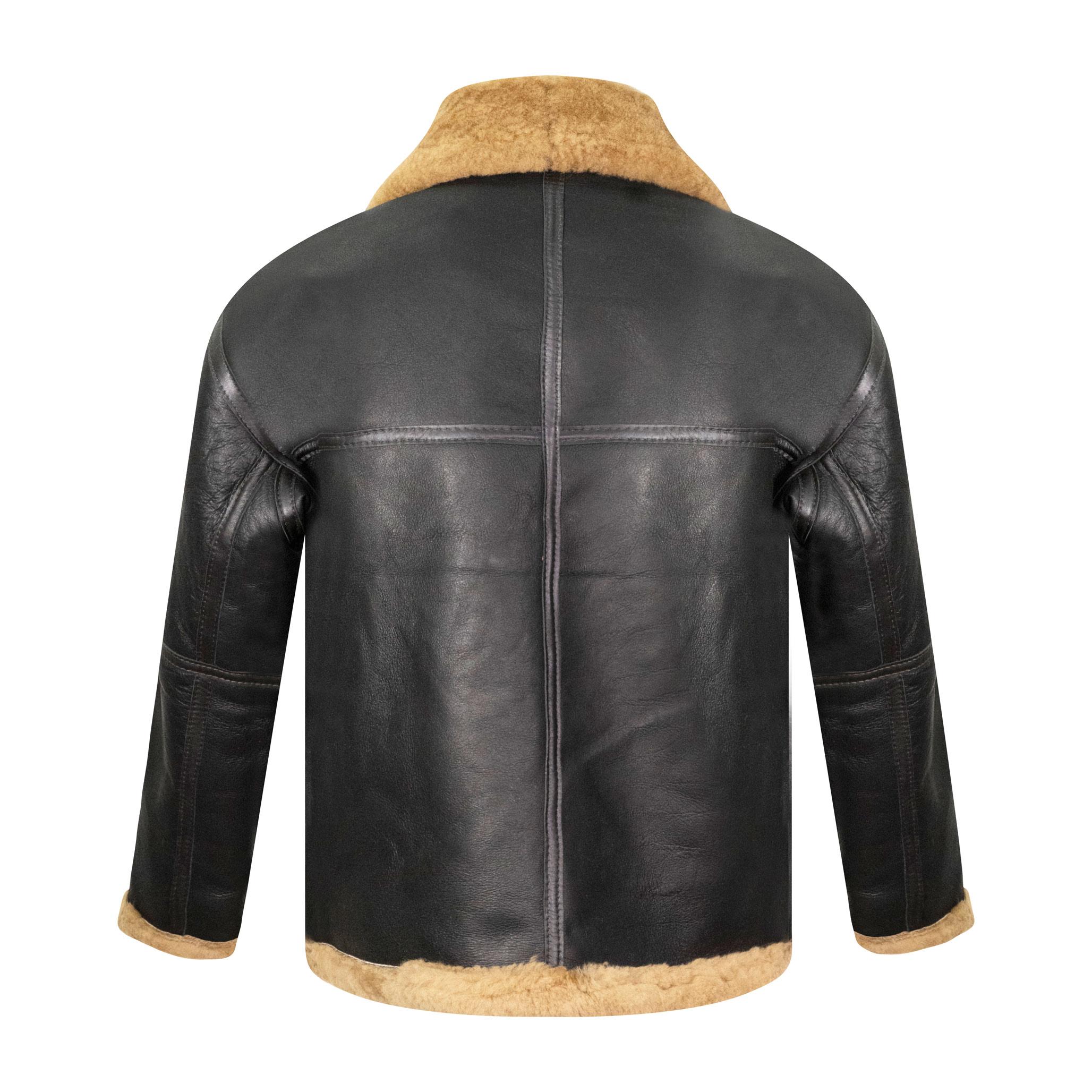 Mens RAF Aviator Shearling Jacket: Brown/Ginger
PRODUCT DETAILS
Premium Double Faced Shearling Sheepskin
RAF Aviator Flying Jacket
Collar Buckle Fastening 
2 External Hand Warmer Pockets
Heavy Duty Brass Zips
Adjustable Buckle on the Waist
Belted Zipped Cuff
The renowned Flight Jackets were first designed during the testing times of WW1, and WW2 in order to keep Pilots insulated in extreme cold conditions, at high altitudes! The RAF Aviator Jacket, also know The Irvin Flying Jacket, features thick Double Faced Shearling Sheepskin, Collar buckle fastening, traditional hand warmer side pockets, Zipped Cuffs, and and adjustable waist buckle.
For you stylish, Shearling Sheepskin which can insulate in any condition, look no further, and make your worthy investment now!
PRODUCT CARE
All our Leather, Suede and Sheepskin products come pre-protected. We recommend regular application of foam protection, and/or protective spray for care an longevity. In the event, you wish to have your product cleaned, please take it to a Leather/Sheepskin specialist only.